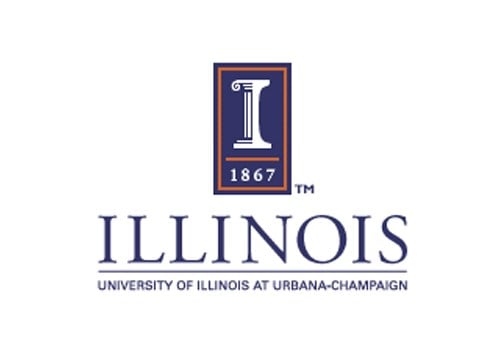 CHAMPAIGN - One University of Illinois student is dead of an illness likely contracted in Brazil, and another is missing and feared dead in a separate incident in the country.

On Thursday Robin Kaler, University of Illinois spokeswoman, said that Ashley S. Walls, 29, died on Monday in Florianopolis in southeast Brazil. According to Kaler, privacy laws prevent her from identifying the illness, but she says Walls likely contracted the illness while doing graduate research in education policy in Brazil.

Kaler also say the other student, Richard Fu, 20, is missing after swimming in the Atlantic Ocean at Arraial do Cabo on Saturday. He was with another University of Illinois student and one from Purdue.

Fu was part of a study-abroad program, and Kaler says his family has been flown to Brazil.