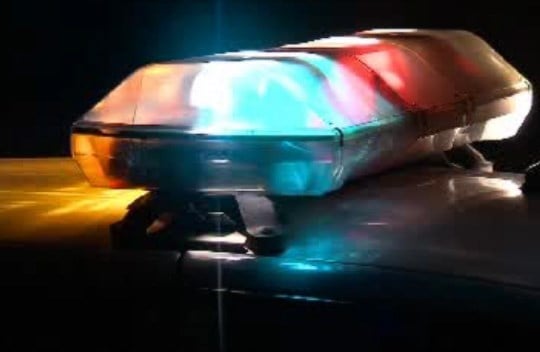 EDWARDSVILLE - A southwestern Illinois woman is free on bond after being arrested for allegedly killing a cat by dropping a frozen jug of water on its head.

Prosecutors in Madison County have charged Virginia Puff, 43, with aggravated cruelty to animals.

Police say Puff's live-in boyfriend witnessed the killing Saturday and went next door to call police. Officers who responded to the scene found the cat's body.

According to investigators, the boyfriend told officers that Puff insisted the cat's death was accidental, but interviews suggested otherwise.

Police also said alcohol may have been a factor.