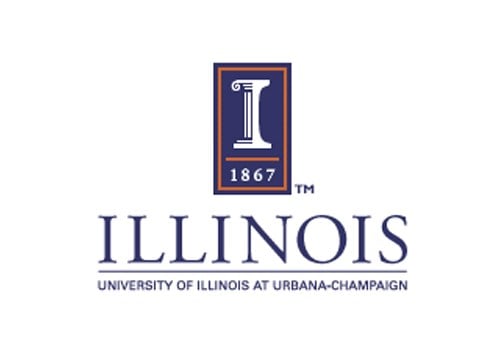 URBANA - University of Illinois trustees Chairman Christopher Kennedy is denying the validity of rumors that he's interested in becoming the next president of the university.

Kennedy wrote an email to fellow trustees after learning about the rumor earlier this month, stating that he's confident the committee assembled to search for a replacement for current President Bob Easter will find a good leader, but that "it won't be me."

The board of trustees oversees the three University of Illinois campuses, and the president is the top executive for those campuses. Easter plans to retire next year.

Leading the search committee is trustee Pam Strobel. During a meeting Wednesday, she said that no current trustees have been nominated or expressed interest in being president.