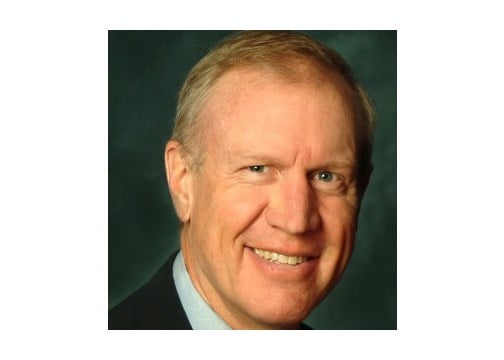 CHICAGO - New questions are being raised about the admission of one of Bruce Rauner's children into an elite Chicago public school.

In 2008, one of Rauner's six children was initially rejected from attending Walter Payton College Prep. According to Rauner, she had top-notch grades but didn't meet an attendance requirement due to illness. She later got in, and the Rauner Family Foundation later gave $250,000 to a school initiative.

The donation led to claims of clout during the Republican primary. Now an outgoing Chicago Public Schools official says Rauner's daughter didn't have the qualifications.

In an interview at a local Chicago television station Wednesday, CPS inspector general James Sullivan said that her scores weren't high enough.

Rauner's campaign didn't immediately return messages.