$12 Million Project Completed In Clinton
Posted: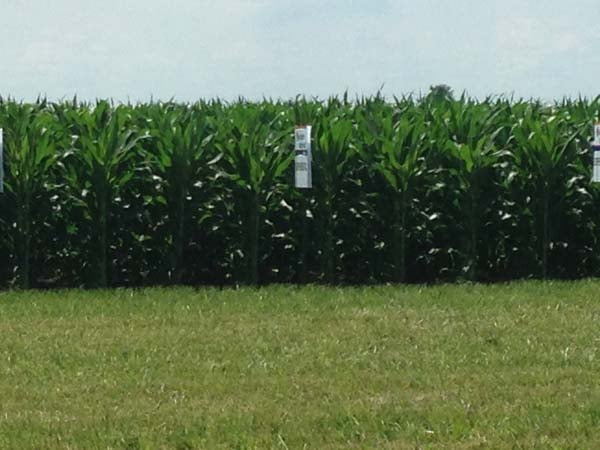 Clinton – Syngenta has completed its $12 million expansion of its corn & soybean research and development facility.
The expansion triples the size of soybean growth rooms and increases the sites overall capacity.
Eight new full time positions have been created bringing full time employment up to 60.
The Clinton location also employees 125 seasonal workers, an increase of about 50%.
State agriculture director Bob Flider and State Senator Chapin Rose, (R) Mahomet, were at the facility Thursday.
Both feel agriculture can boost the state's economy.
"You really want to do something about jobs in Illinois," Rose asked.
"This is the place to start, agriculture."
"It's those private sector jobs like the ones that are being created by this facility that's going to help Illinois out of its economic doldrums," Flider told WAND News.
Syngenta says it hopes to increase soybean yields by 20% in the next 7 years as food demand grows.
870 million people go to bed hungry worldwide according to the company.
Each day births create another 200,000 mouths to feed.
"You're going to have to quintuple corn and bean yields over the next 50 years to feed the world," Rose stated.
(Pictured: Corn field at Syngenta plant in Clinton, Illinois)