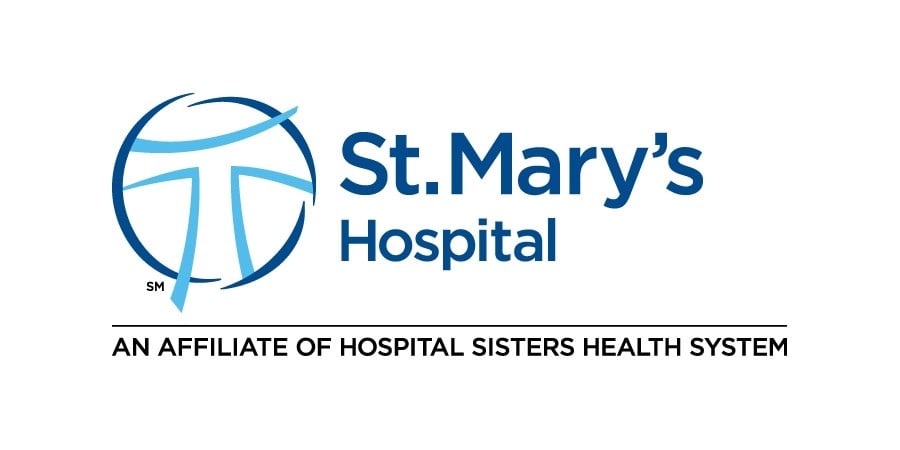 DECATUR - St. Mary's Hospital Behavioral Health Services will open a new Memory Clinic affiliated with the SIU School of Medicine Center for Alzheimer's Disease and Related Disorders. This comes after the hospital received a certificate from the Illinois Department of Public Health allowing the opening of the new clinic.
Alzheimer's disease is an incurable, progressive degenerative disease of the brain, and is the most common form of dementia. However, it's not limited to memory loss, as it's also a decline in the ability to think and understand. About 222,300 people with Alzheimer's live in Illinois, with about 4.5 million nationwide.
St. Mary's Hospital plans to begin the program by the fall. For up-to-date information on the status of the clinic, visit
www.stmarysdecatur.com
.