Tips to reduce risk of residential burglary
Posted: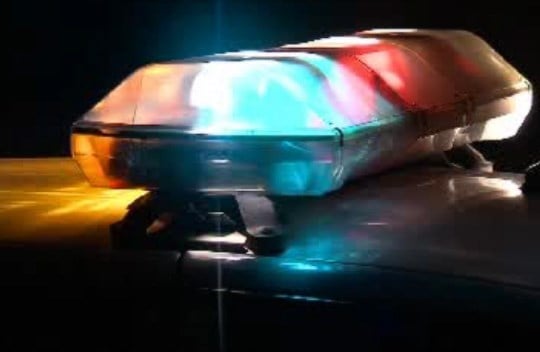 MACON COUNTY - With summer upon us, the Macon County Sheriff's Office is reminding residents on how to reduce their risk of becoming victims of a residential burglary.

Residents are advised to be on the lookout for suspicious or unfamiliar people or vehicles in their neighborhoods. You are also encouraged to lock up your homes and vehicles, and to close your garage or shed door, even if you are home. It only takes a couple of minutes for someone to walk up and take something of value.

Other tips include locking up firearms in a secure gun safe while keeping the serial numbers in a separate location, and that if you're going on vacation to temporarily stop deliveries to the home.

The sheriff's office also has a program where a homeowner can ask for a vacation check/notification for their home, where a patrol deputy will conduct external checks on the property when time permits. This program is available to individuals who live outside the city of Decatur, as well as homeowners in the smaller communities of Argenta, Long Creek, Macon, Niantic, Harristown, Forsyth, Oakley, Oreana, Casner and Boody. Homeowners who live outside the village limits of Mt. Zion, Blue Mound and Maroa are also eligible for this.

If you have any questions, you can contact your local law enforcement agency or the Macon County Sheriff's Office at (217) 424-1311.