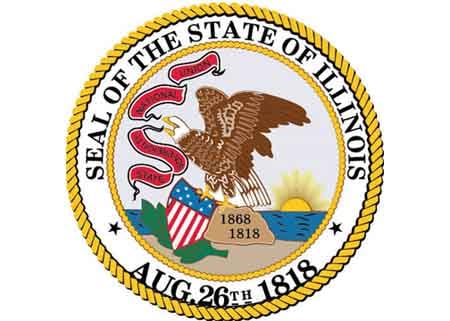 ILLINOIS - A new law takes effect July 1, requiring people ages 18 to 20 who didn't take driver's education to complete a six-hour training course before applying for a driver's license.
Prior to this law, when teens turned 18 they were allowed to apply for and obtain a driver's license, even without any driver education whatsoever. In 2013, 37,543 drivers licenses were issued to people aged 18, 19, and 20. Of those, 18,532 did not take driver education.
The six-hour training course includes a variety of critical traffic safety components, such as instruction of traffic laws, highway signs, signals, and markings, and issues commonly associated with motor vehicle accidents.
Upon successful completion of the program, the individual will receive a certificate of completion, and will then be ready to take the vision, written, and road tests before receiving a driver's license.
The training course will be offered by driving schools certified by the Illinois Secretary of State's Office to offer this program. The program may be available through a classroom setting or online service. For more information about the program, visit
www.cyberdriveillinois.com
.