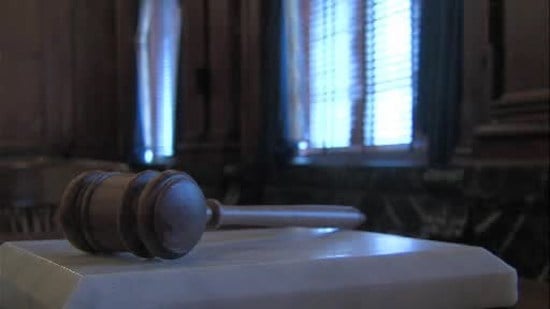 SPRINGFIELD - A ruling on whether Illinois' pension overhaul law is constitutional could be delayed until next year, as a Sangamon County judge wants to consider all the issues raised in multiple lawsuits.

On Thursday, Judge Jon Belz ruled that handling it differently could lead to piecemeal rulings, which would actually prolong a resolution.

Lawyers for state retiree groups wanted the judge to answer whether the law increasing contributions by workers and decreasing their benefits violates the state Constitution. One of those lawyers, Aaron Maduff, says the rest of the suit would have been made moot if they received a favorable ruling on that threshold issue.

The schedule for arguments and responses in the lawsuits that Bels laid out stretches the case into December.