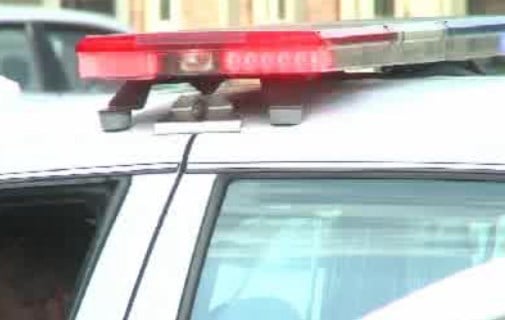 URBANA - Two eastern Illinois women have pleaded not guilty to aggravated driving under the influence after allegedly running over a man in separate cars after leaving a bar where they worked.

Alisha Desiree Bolton, 18, and Chelsea Dohman, 25, were arraigned in Champaign County court Thursday.

Police say the women left the Silver Bullet bar around 2:15 a.m. on January 25. According to Urbana police, Bolton drove into Dylan Lyons, 20, as he got out of his car, and then Dohman's car struck Lyons.

Neither woman was arrested immediately, but police say tests later revealed marijuana in Dohman's system and cocaine in Bolton's.

Lyons suffered brain injuries and multiple broken bones.