Illinois Likely To Win Fertilizer Plant Over Iowa
Posted: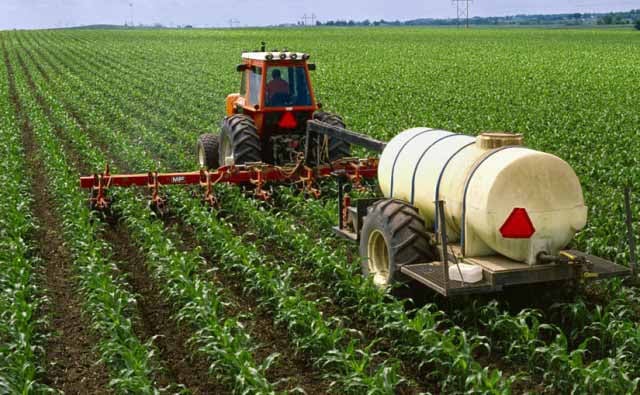 Tuscola – A $1.2 billion dollar investment.
2,000 temporary construction jobs.
225 to 250 permanent jobs.
Cronus Chemicals has not made an official announcement whether it will locate its new fertilizer plant in Iowa or Illinois.
But all signs are pointing to it being built in the downstate Illinois community of Tuscola southeast of Decatur.
"We keep our fingers crossed.
We don't count our chickens before they're hatched," State Senator Chapin Rose, (R) Mahomet, told WAND News.
"We have got all of the attention (from Cronus) at this point.
So, my understanding is they're not going through the same process in Iowa at this stage."
Cronus is already spending money on the Illinois location.
Easements are being purchased to run a waste water pipeline from the Champaign-Urbana area.
The recycled water would be used at the Tuscola plant.
Federal and state permitting, including obtaining EPA permits, is nearly completed.
Rose and State Representative Adam Brown, (R) Champaign, are using cautious words regarding whether Tuscola has actually been selected for the project.
But both point to benefits the entire central Illinois region will see from the plant should construction proceed.
"Two thousand construction jobs.
A lot of those will be coming out of the Decatur area.
Really the whole region.
Anything within a 60 mile radius of Tuscola," Rose stated.
"The roads will improve.
The railroads will improve.
And we're going to see greater investment in the Tuscola community," Brown told WAND.
The Tuscola site has access to an interstate highway.
Natural gas lines run adjacent to the property, as does a CSX railroad line.
The fertilizer plant would produce urea and anhydrous ammonia.
Both used in farming. – Reported by Doug Wolfe – WAND TV News - NBC