Firework safety tips from state fire marshal
Posted: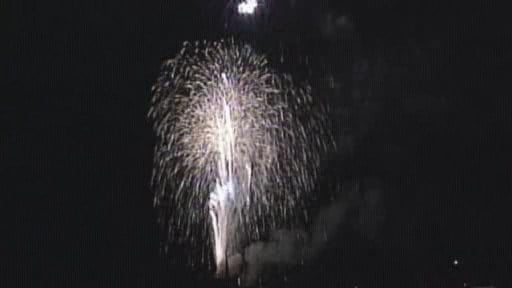 ILLINOIS - Independence Day is quickly approaching, and many Illinois residents will be celebrating the weekend with fireworks. However, individuals interested in shooting fireworks, either privately or as a professional display, need to be aware of Illinois' new firework regulations that recently went into effect.

The regulations divide fireworks displays into two categories; consumer fireworks, which includes fountains, repeaters, and parachutes, and pyrotechnic displays, which use professional grade fireworks like mortars, cake bundles, and ground displays that depict a picture. Both types of displays are only permitted in villages, municipalities, and counties that have passed ordinances allowing them.

It's important to note that several well-known types of fireworks such as firecrackers, bottle rockets, and Roman candles aren't allowing in Illinois under the new regulations. Novelty fireworks like snakes, sparklers, and party-poppers aren't regulated by the state, but municipalities have the authority to enact an ordinance prohibiting sale and use of sparklers on public property.

The Office of the State Fire Marshal and the National Fire Protection Association recommend that people attend a professional fireworks display to ensure a safe holiday. For more information about how to qualify to shoot consumer or pyrotechnic fireworks, visit the Office of the Illinois State Fire Marshal.