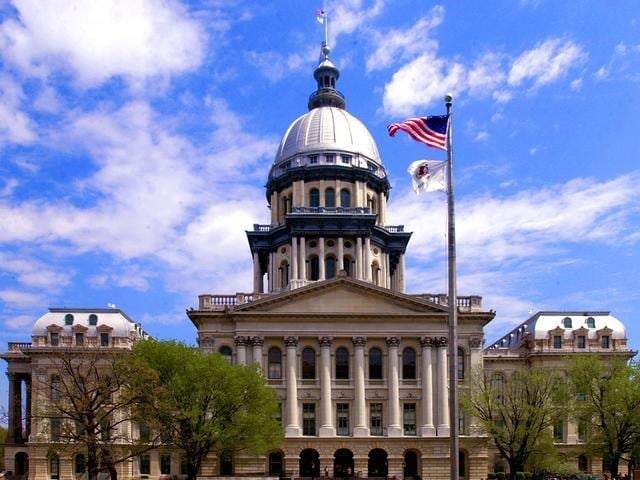 CHICAGO - Minor cuts have been made to a $35.7 billion state budget, as Governor Pat Quinn used his line-item veto power to eliminate $250 million for renovations of the state Capitol.

According to a statement from Quinn on Monday, in addition to eliminating the renovations, he says the state will sell nearly half its airplanes.

Lawmakers passed the spending plan for the fiscal year that begins Tuesday after failing to find enough support to extend Illinois' temporary income tax increase. Quinn had lobbied in favor of the extension in the midst of a tough re-election campaign against Republican Bruce Rauner, who opposes it.

However, the lawmakers' plan doesn't allocate enough money to cover state expenses. It uses special funds for day-to-day operations and banks on possible future increases in revenue.