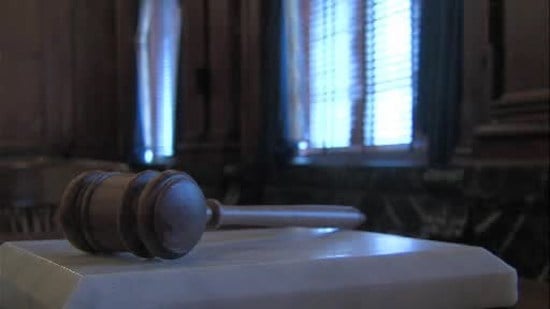 CHICAGO - A union that represents Illinois home care workers is criticizing a Supreme Court ruling which found that public sector unions can't collect fees from health care workers who object to being affiliated with a union.

The ruling is a financial blow for labor unions that have signed up hundreds of thousands of in-home care workers to bolster their ranks in Illinois and other states.

Flora Johnson, a home care provider from Chicago and chair of the Executive Board of Service Employees International Union's Healthcare Illinois, says the decision attempts to divide membership and limit union power.

In a 5-4 split, the justices found requiring workers to pay union fees violates the First Amendment rights of nonmembers who disagree with the positions that unions take.

Illinois home care worker Pamela Harris filed the lawsuit.