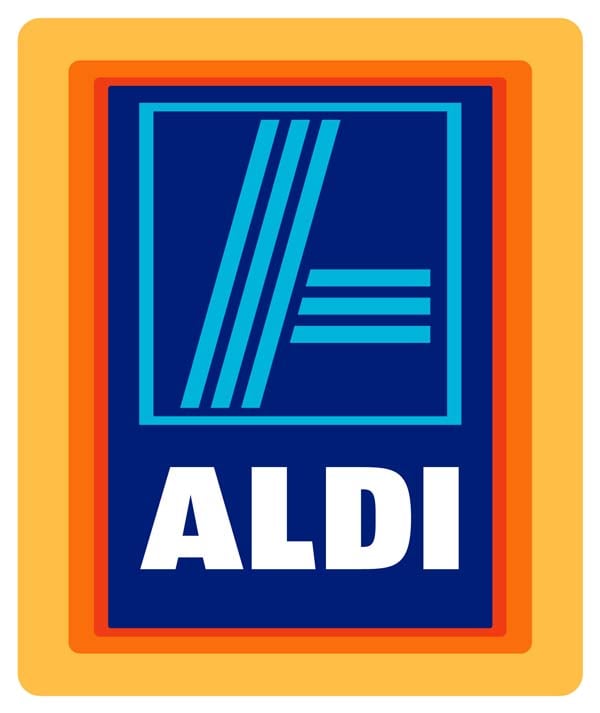 DANVILLE - In order to debut its newly remodeled Danville store, ALDI hosted a ribbon-cutting ceremony Monday morning. Those on-site could enter a sweepstakes for a chance to win gift certificates.

The store was built with environmentally friendly building materials, such as recycled materials and energy-saving refrigeration and light bulbs, and will offer customers a simple and easy-to-navigate shopping experience.

The remodeled store will be open from 9 a.m. until 8 p.m. Monday through Saturday, and 9 a.m. until 6 p.m. on Sunday. ALDI accepts cash, debit, and EBT cards.