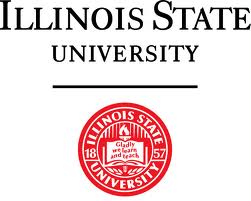 BLOOMINGTON - A former Illinois State University president has been found guilty of disorderly conduct during an altercation with a university employee.

Timothy Flanagan received a year of probation, was fined $300, and was ordered to perform 30 hours of community service.

In a printed statement, Flanagan said he regretted raising his voice with grounds superintendent Patrick Murphy on December 5.

According to prosecutors, Flanagan screamed at Murphy at close ranged, which alarmed him. Murphy was fired a short time later but has since been rehired.

Flanagan was hired in August at a $350,000 annual salary. He resigned in March. Larry Dietz replaced him as president.