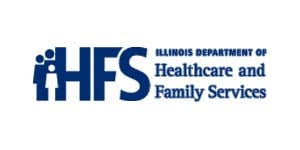 CHICAGO - A timetable for moving hundreds of thousands of poor and disabled patients into managed health care plans has been announced by Illinois' top Medicaid official.

On Monday Julie Hamos, director of the Department of Healthcare and Family Services, said the timetable is aimed at a January 1 deadline for enrolling at least half the state's Medicaid patients in managed care, and the reduction of wasteful spending is a priority.

Hamos says 1.7 million people will receive packets in the mail outlining their health plan choices by the end of the year. Those who don't choose will be assigned to one, and patients can switch plans during the first 90 days.

Medicaid patients in approximately 30 counties in Illinois and regions near Rockford, Chicago, and the Quad Cities will be affected by the change.