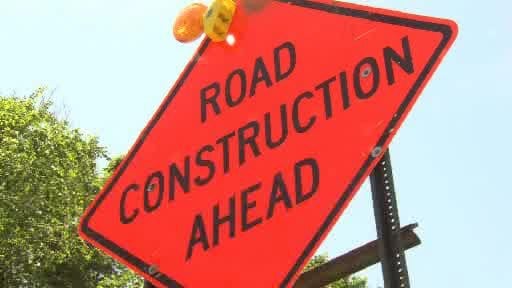 DECATUR - Motorists in Decatur could see some delays as Oakland Avenue, between West Main Street and West Eldorado Street, will be closed due to construction beginning on July 1, 2014.

The construction effort will continue until about 6:00 p.m. on July 15. Signs and traffic control will be installed so the west end of the alley south of Eldorado Street and the west approaches to the gas station at the southeast corner of Eldorado Street and Oakland Street will be able to use the northbound lane from the alley to Eldorado Street.

Motorists are advised to slow down, use extreme caution, and are encouraged to seek an alternate route around the work zone.