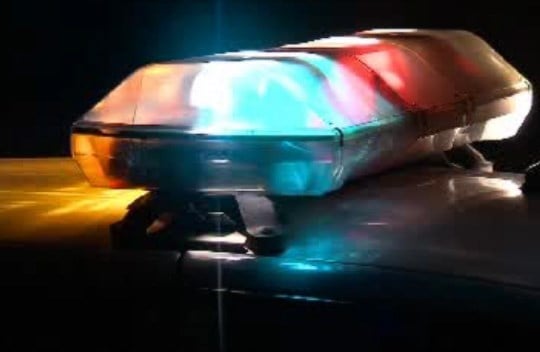 MARION - According to Illinois State Police, excessive speed may have played a role in a three-car wreck that claimed the lives of three people in Williamson County on Monday.

Investigators say a Pontiac Firebird and a Porsche were westbound on Illinois Route 13 when a Toyota Scion entered their paths at about 9:30 p.m. They go on to say the Pontiac then hit the Toyota and caught fire, while the driver of the Porsche managed to avoid the other two cars but slid into Crab Orchard Lake.

Police have not released the names of the victims, and say a fourth person was hospitalized in critical condition.

The highway was reopened to traffic about 5 a.m. Tuesday. Police continue to investigate.