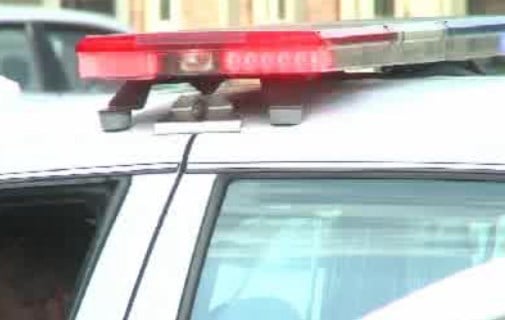 BELLEVILLE - A southwestern Illinois woman faces multiple charges after stabbing her boyfriend in the head during a dispute.

Christy McDuffie, 34, was charged by St. Clair County prosecutors with a felony count of aggravated battery with a deadly weapon and a misdemeanor count of domestic violence.

The unidentified alleged victim survived, and authorities say he and McDuffie have dated on and off during the past seven years.

Police allege that McDuffie punched and stabbed the man during a domestic dispute on June 24. The cause of the dispute has not been made public.