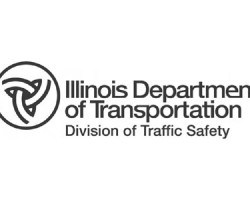 CHICAGO - The head of the Illinois Department of Transportation has been replaced by Governor Pat Quinn.

On Monday, Quinn's office announced that Erica Borggren, director at the Illinois Department of Veterans Affairs, has been appointed to the post held by Ann Schneider since 2011.

Quinn referred to Borggren as a "proven leader," but did not mention why Schneider was departing from the agency, which is facing several problems. Quinn's office later confirmed Schneider's resignation is effective next week. The state Senate must confirm the appointment.

The hiring practices of the transportation agency have come under scrutiny this year, and anti-patronage campaigner Michael Sharkman wants a federal judge to order an investigation into those activities.