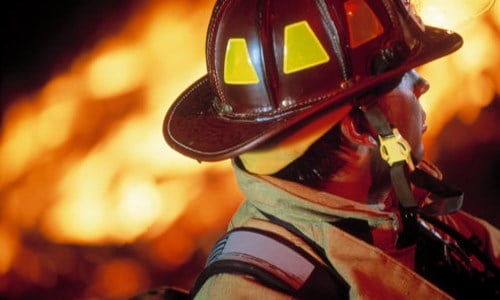 WASHINGTON - The board that oversees the fire department in the central Illinois town of Washington has decided not to renew Fire Chief Mike Vaughn's contract.

Vaughn has served with the department for six years. The board made the decision to not offer Vaughn a new contract last month. Weeks earlier he was given a statewide award for valor for his work during the November tornado that went through Washington.

The department's employees are upset about the decision, and are petitioning the city to take over the department. The department is essentially private and contracts with the city.

Board President Bob Linsley says Vaughn has done a good job but his philosophy differs from the board's. Vaughn says "I'd give my right arm to stay."