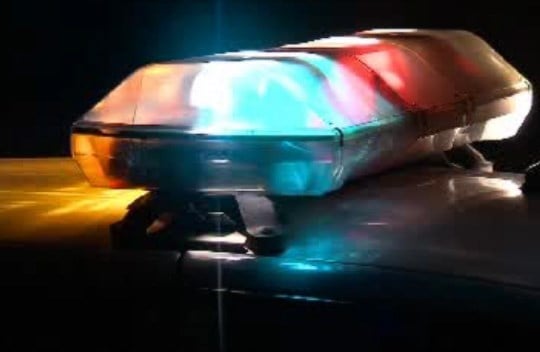 DANVILLE - An eastern Illinois man is dead after a shooting in Danville early Monday morning.

The gunshot victim was identified by the Champaign County coroner's office as Calvin R. Cowen, 30. According to Danville Director of Public Safety Larry Thomason, Cowen was found inside his home around 3 a.m. Monday with a gunshot wound to his leg.

Cowen died later that day in an Urbana hospital. His shooting is still being investigated, and it was the second shooting in Danville in four days.

Police say a 19-year-old man from Chicago was shot in the leg Friday night. However, the wound was not life-threatening.

Police do not believe these two shootings are related.