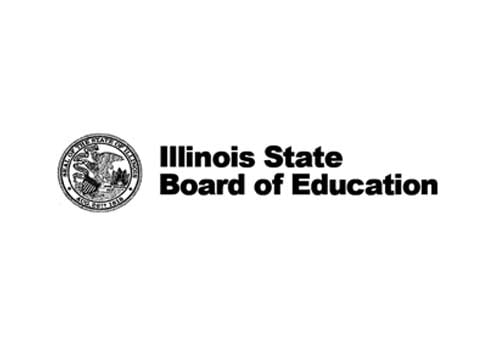 SPRINGFIELD - A free meal program designed to provide children with healthy lunches and breakfasts while school is not in session will continue through August, according to Illinois State Board of Education officials.

Officials also say they expect to serve about 4 million meals at local schools, parks, and community centers across Illinois this summer, and that more than half the sites don't require children to apply or show proof of family income to receive a free meal.

Christopher Koch, State Superintendent of Education, says it's important to remember that poverty and hunger don't end when schools close for summer vacation.

The annual federally-funded program has about 2,200 sites.