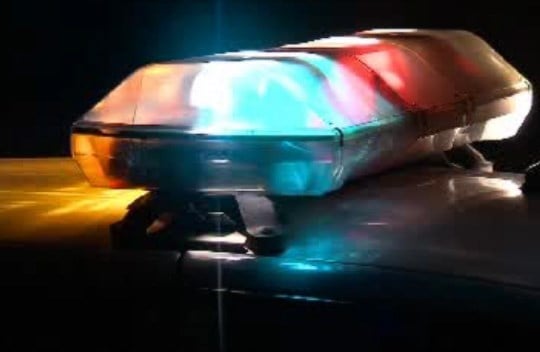 URBANA - According to police, an 8-year-old Urbana boy is expected to survive after he was shot in the head, allegedly by a 15-year-old relative.
Urbana police say after Tuesday night's shooting the boy underwent surgery. Relatives say the 8-year-old is in critical condition.
Urbana Police Sgt. Dan Morgan says the 15-year-old boy was arrested and taken to the Juvenile Detention Center. Morgan says the boy initially told police that he knocked a backpack off the table and then heard a loud bang, but police say the boy's description of what happened was inconsistent with evidence found at the scene.
The 15-year-old was charged with reckless discharge of a firearm by a prosecutor on Wednesday. A judge also released the teenager to his mother's home pending further juvenile court action.
Police say the 8-year-old was injured by a flare gun that was modified to fire shotgun shells.