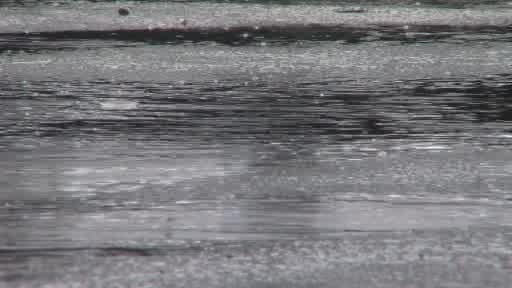 CHAMPAIGN - June was much wetter than usual, and the temperatures a little warmer than average across the state, according to Illinois' state climatologist Jim Angel.

On Tuesday, Angel said the average rainfall across Illinois for June was close to seven inches, which is nearly three inches more than usual and the eighth wettest June on record. Angel works at the Illinois State Water Survey at the University of Illinois.

Four of the past five Junes have been wetter than average, with the wettest June in recorded Illinois history occurring in 1902, when nearly eight-and-a-third inches of rain was recorded.

Angel also said last month's statewide average temperature was nearly 73 degrees, which is about one degree above average.