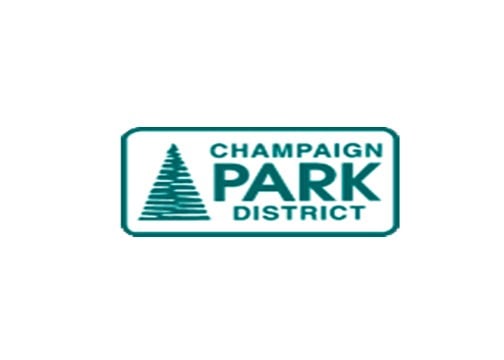 CHAMPAIGN - The current playground at Eisner Park in Champaign will be replaced with a fully-accessible playground by the Champaign Park District, with an estimated completion date of September 2014.

The new playground's design will be compliant with the Americans with Disabilities Act, and will provide a play space for children of all abilities.

Highlights of the project include a poured-in-place safety surface that allows all types of mobility in and out of the playground as well as an accessible see-saw, merry-go-round, and glider. A sensory panel, three slides, and a surrounding path will be available for patrons to enjoy. The basketball court will be relocated to the northern part of the park to make room for the expanding play space.

Demolition of the current playground will begin in early August, and construction of the new accessible playground is expected to be completed by the end of September.