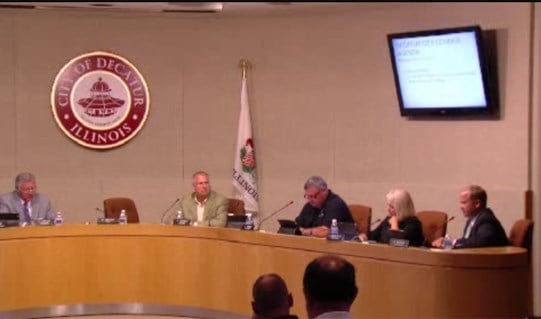 DECATUR - In a report received by the Decatur City Council, Economic Development Officer Patrick Hoban says over $20 million has been invested in Decatur since January 2014.

That amount is based on the number of building permits secured, 246 new project inquiries and 89 new retail and non-retail projects started.

According to Hoban, sometimes projects can take some time to come to fruition once they begin. Hoban also reported that the local unemployment rate has fallen considerable to 9.1 percent, the lowest level in six years according to the Illinois Department of Employment Security.

The unemployment rate would fall to 8.4 percent if the additional people employed in Decatur but don't live within the city's borders are tallies as part of local employment totals.

Hoban added that there were 7,006 job openings in Decatur and Springfield as of May 2014.