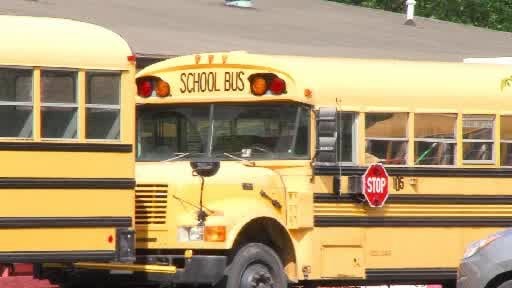 SPRINGFIELD - Children will be required to attend school at a younger age and young adults seeking driver's licenses must complete training, as several new laws take effect in Illinois this week.

Under one new law, children must have entered kindergarten by the time they are six years old, and state officials say it may mean higher costs for some schools. The previous requirement was seven years old.

Another new law requires students to learn CPR and how to operate automated emergency defibrillators.

Also, those ages 18 to 21 will now have to pass a six-hour driver's education course before receiving a license. Adults were allowed to receive licenses without training under the previous law.