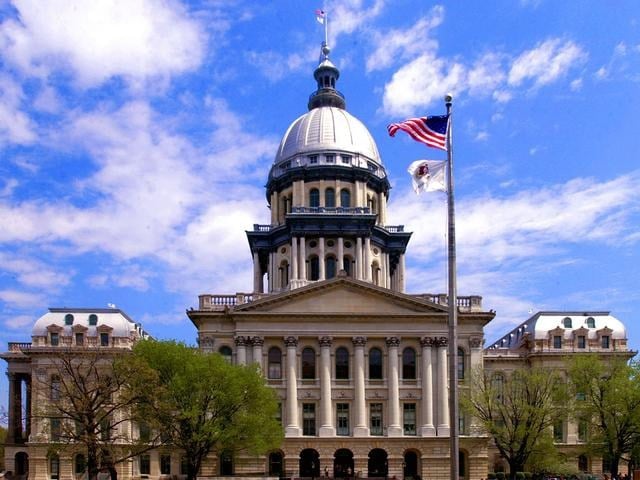 WATSEKA - An Illinois state representative is announcing plans to remove himself from the November ballot.

State Representative Josh Harms released a statement this week citing a desire to return to teaching and be closer to his family. Harms is a longtime teacher at Watseka Community High School.

Harms was first elected to represent the 106th District in 2012. Republican party officials will now have to choose a replacement for Harms on the November ballot.

Harms calls his experience as a legislator "a tremendous experience" that he appreciates greatly, and says that he's confident the area will be well-represented moving forward.