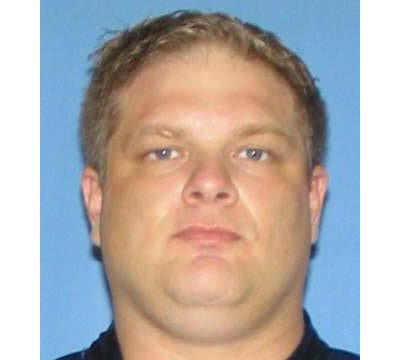 STERLING - Illinois State Police investigators are seeking the public's assistance for any information into the death investigation that occurred Tuesday, July 1, 2014 at the Willow Creek Rest stop located on I-39 southbound at the 84 mile marker.
At about 8:30 p.m. on July 1, Illinois State Police received a report of an unresponsive female at the Willow Creek Rest stop by a rest stop employee. Upon reviewing surveillance video from the rest stop, investigators determined that Tonya D. Bargman, 44, exited the rest room and was attacked by a male subject.
Illinois State Police have identified Terence Doddy, 36, as a person of interest in this investigation. Doddy is currently wanted by the Rockford Police Department for a murder that occurred on June 30 in Rockford. Doddy was seen leaving the scene in the victim's vehicle, a gray 2013 Nissan Altima, with Illinois license plates BARGMN 2. Law enforcement agencies nationwide have been alerted.
Anyone who has information should contact 911 or the ISP Zone 2 office at (815) 632-4010. Law enforcement officials also urge the public to take necessary safety precautions when visiting rest stops.
We will provide updates as they become available.