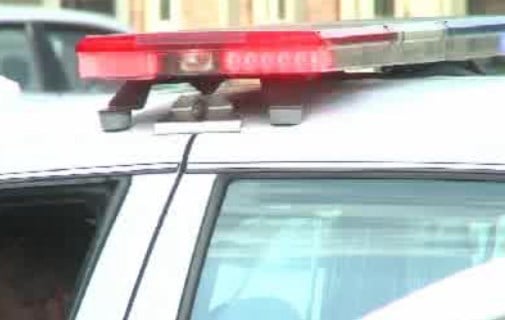 DOUGLAS COUNTY - A central Illinois teen faces several preliminary charges, including Driving Under the Influence, after a wreck Wednesday night.

According to Illinois State Police, Dane R. Chandler, 19, faces preliminary charges of DUI Alcohol, operating an uninsured motor vehicle, improper lane usage, no valid license, and illegal consumption of alcohol by a minor.

Illinois State Police say they responded to a report of a wreck on IL Rt. 130 at Douglas County Road 1150N around 8:17 p.m. on Tuesday. Police say Chandler lost control of the vehicle, went off the left side of the road, and crashed into a tree. Both Chandler and the passenger in the vehicle were taken to Carle Hospital. It was determined by police that Chandler was under the influence of alcohol, and he was subsequently charged with driving under the influence of alcohol.

The condition of Chandler and the passenger was not immediately available. We will bring you updates to this story as they become available.