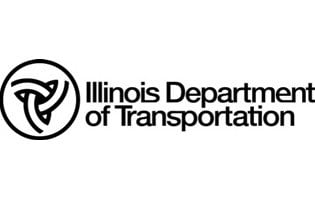 CHICAGO - Amid questions about hiring practices, a deputy director of the Illinois Department of Transportation has resigned, mere days after the replacement of the agency's transportation secretary.

Paris Ervin, spokeswoman for IDOT, confirmed that Mike Woods, deputy director of finance and administration, resigned effective Wednesday. Woods is a former agency personnel chief.

Meanwhile Grant Klinzman, a spokesman for Governor Pat Quinn, confirmed that the contract for the governor's legislative liaison, Gary Hannig, has expired and would not be renewed. Hannig was a longtime member of the Illinois House and IDOT secretary from 2009 to 2011.

The resignations come on the heels of Quinn's replacement of IDOT secretary Ann Schneider on Monday.

The department's hiring practices have come under recent scrutiny, and Michael Shakman, a Chicago anti-patronage campaigner, wants a federal judge to order an investigation into those activities.