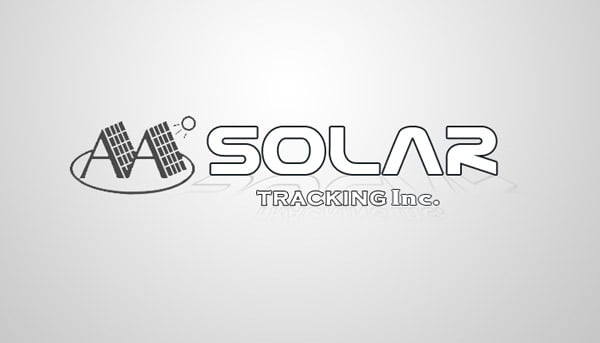 URBANA - An eastern Illinois business owner has been indicted for allegedly defrauding the U.S. Department of Energy out of more than $1.5 million.

The U.S. Attorney's office says Joseph Samuel Kozicki, 78, was indicted on a charge of grant fraud by a federal grand jury on Wednesday.

According to the Justice Department, Kozicki owns AA Solar, Inc. in Danville. He was awarded a $1.8 million grant through the American Recovery and Reinvestment Act in March 2010 to buy and install equipment to build tracking systems for solar panels. Those tracking systems allow the panels to track the sun and maximize energy output.

The Justice Department says Kozicki received the money, but never built the production line.

Kozicki could not be reached for comment.