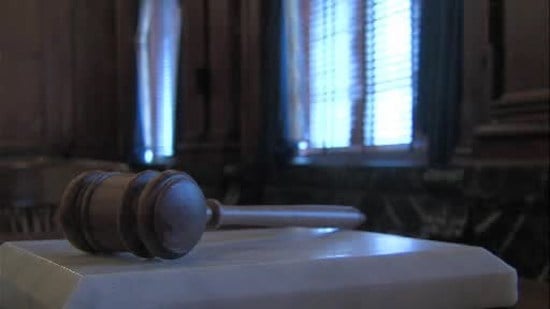 SPRINGFIELD - According to the U.S. Attorney's Office, a former eastern Illinois township supervisor has been indicted for allegedly stealing over $60,000 from the township.

The U.S. Attorney's Office says St. Anne resident Leon Eddie Mondy, 35, was indicted on one count of wire fraud by a federal grand jury Wednesday. The indictment says Mondy claimed he was using the money for the township but instead spent it on himself, with part of the money allegedly being used for gambling.

Mondy is accused of withdrawing over $60,000 from accounts used for a senior nutrition program, a community center, and other operations of Pembroke Township in Kankakee County in 2012 and 2013.

A telephone message left for Mondy was not immediately returned.