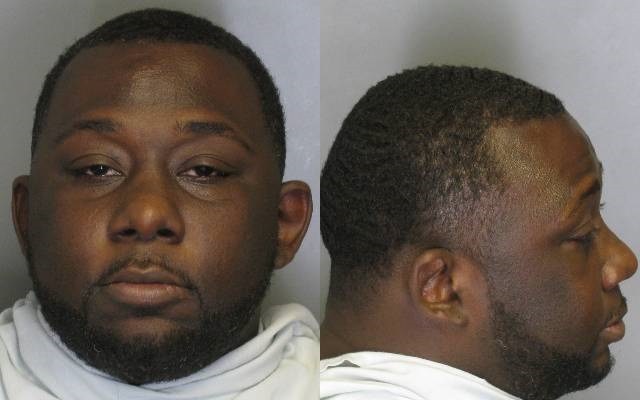 CHAMPAIGN - Chicago Police and U.S. Marshals have arrested one suspect in connection with the murder of a Champaign man in June 2014. Devon D. Craig, 37, was arrested in Chicago on June 28 by U.S. Marshals and Chicago Police on a Champaign Count warrant for Armed Habitual Career Criminal. The bond on the warrant was set at $500,000.

At about 5:50 p.m. on June 24, Champaign Police responded to reports of shots fired near 1500 Hedge Road. Upon arriving, police found Allen M. Redding, 26, who had suffered several gunshot wounds. Redding later died as a result of his injuries.

During the investigation, police have identified one of the suspects as 30-year-old Micah J. Hopkins. A Champaign County arrest warrant for Hopkins has been issued. The warrant is for Aggravated Discharge of a Firearm and Aggravated Unlawful Possession of a Firearm by a Felon. Champaign has also obtained an arrest warrant for Paul E. Craig, 38, in connection to this homicide.

Champaign Police are continuing to investigate this case, and are working to obtain information for additional charges. Anyone with information about this crime are urged to call the Champaign Police Department at (217) 351-4545 or Crime Stoppers at (217) 373-8477.

We will bring you more details as they become available.