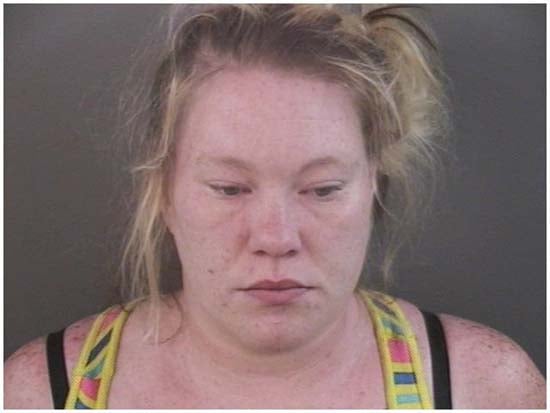 MATTOON - Police have arrested a Mattoon woman who allegedly robbed a man at knife point on Tuesday. MaryJo C. Perry, 25, is facing preliminary charges of armed robbery.

During the early morning hours of July 1, Mattoon Police say Perry was acting as, or under the guise of being, a prostitute. According to police, during an encounter with the man she allegedly displayed a knife and used force to steal the man's wallet, and that cash was taken during the robbery. Mattoon Police arrested Perry later that morning.

Police are also looking for a second nondescript female suspect that may have been involved with this crime. Anyone with information is asked to call the Mattoon Police Department at 235-5451.