Illinois State Police, U.S. Marshals looking for suspect in two murders
Posted: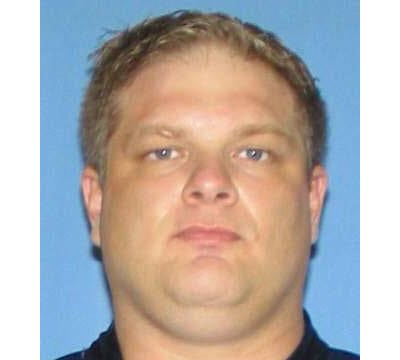 STERLING - In an update to a story we brought you yesterday, Illinois State Police investigators are working with the Rockford Police Department, U.S. Marshals, and law enforcement nationwide to locate Terrence Doddy.

Doddy is a person of interest who is a suspect in the murders of Tonya Bargman, 44, at the Willow Creek rest stop in Paw Paw, Illinois on July 1, and Todd Hansmeier, 37, that occurred on June 30 in Rockford, Illinois.

Illinois State Police have obtained new surveillance video and are now releasing images of Bargman's Gray 2013 Nissan Altima, bearing Illinois registration BARGMN2 and a silver colored "Illini Nissan" decal located at the lower rear of the bumper of the vehicle. Police also believe that Doddy may be in possession of a blue dome-styled camping tent.

Police are also providing an updated photo of Doddy obtained from an unnamed store in the Rockford area. Doddy is believed to be in the process of exiting the store with several items.

Investigators have issued law enforcement alerts nationwide, and police have received numerous tips and leads from the public. Anyone with information or sightings of the vehicle should immediately call 911. Officials continue to urge the public to take necessary safety precautions when visiting campgrounds, rest stop areas, and other outdoor areas during the holiday weekend.