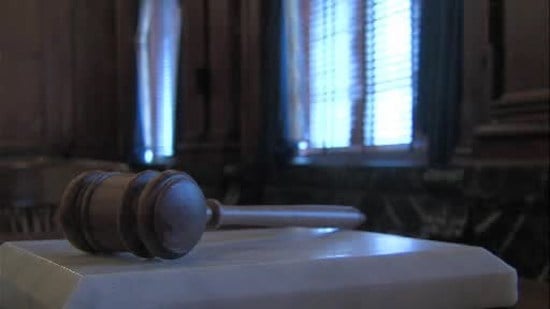 CHICAGO - In a 6-to-1 ruling, the Illinois Supreme Court has sided with retired state employees who argue that health insurance premiums are a protected retirement benefit.

The Thursday ruling reverses a lower court decision to dismiss a challenge to a government move which would force employees to pay for a portion of their own health care. The justices sent the case back to the lower court, where retirees can proceed with their challenge.

The issue is a cost-cutting measure that was passed by lawmakers in 2012. Illinois had paid premiums for some retirees with 20 years or more of service, but under the new law retirees had to cover part of the cost.

This case is seen as a possible indictor of how the court will rule on a wider challenge to a statewide pension overhaul approved last year.