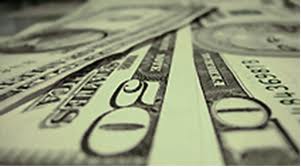 ILLINOIS - Residents in Illinois could win $100 off a power bill thanks to an Illinois consumer group. The Citizens Utility Board is celebrating Independence Day with a special Facebook giveaway contest.
To enter, visit
www.CitizensUtilityBoard.org
. The deadline for the contest is 8 a.m. Monday, July 7th. You must be an Illinois resident and 18 years of age or older to participate.
The organization helps save consumers money by opposing utility rate hikes, and is celebrating their 30th anniversary. For more information, you can call their consumer hotline at 1-800-669-5556 or visit the website above.