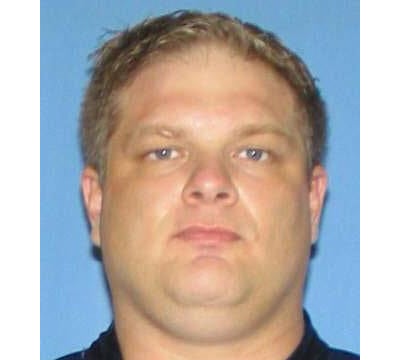 BELOIT, WI.. - Police in the southeastern Wisconsin city of Beloit have arrested a man who was wanted in connection to two murders in northern Illinois.

Beloit police say they arrested Terrence Doddy, 36, Friday morning after a high-speed chase in Rock County. Doddy is a suspect in the murders of Tonya Bargman, 44, and Todd Hansmeier, 37.

Illinois State Police say Bargman was killed at a rest stop near Paw Paw on Tuesday. Police say surveillance video showed a man attacking Bargman as she left a restroom.

Hansmeier found found dead of neck and head injuries at a Rockford business Monday.

We will update this story when more details become available. Stay tuned to WAND with the latest on this breaking news story.