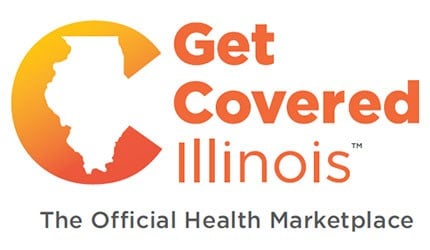 CHICAGO - Applications for grants that would help with the next insurance enrollment period under President Barack Obama's health care overhaul are now being accepted by Illinois.

In an announcement Thursday, the Department of Public Health said that community groups can apply for the "Get Covered Illinois" outreach grants through August 1.

According to spokesman Mike Claffey, about $25 million in grants will be available. Last year, Illinois granted $27 million to community organizations for hiring "navigators" to assist people with the enrollment process.

The enrollment period for 2015 coverage begins November 15, 2014, and will run through February 15, 2015, which is a shorter enrollment period than the program's first year.

Grant applications will be competitively scored, and in a release state officials say that a statewide distribution of funding based on population and regional cultural needs will be considered.