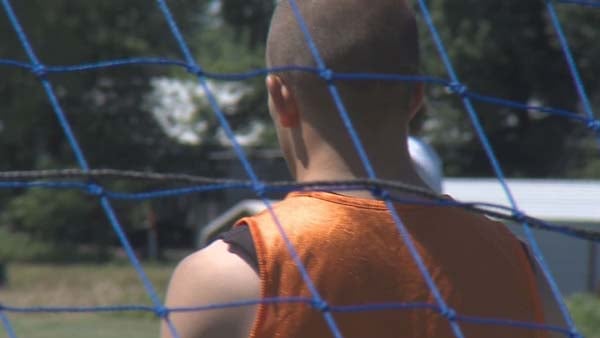 PANA-It's becoming a tradition in town, celebrating the fourth of July with Millikin University's foreign exchange students.
Friday in Pana, French exchange students took to the soccer field to play with Americans.
The students are staying in town with families for 3 days and two nights to gain experience of small town life and to experience independence day in Central Illinois.
Jackie Metzger had two students staying with her and says she's proud to welcome them to Pana.
"It's like a family and we're under six thousand people and a family sticks together when in need and Millikin reached out and wanted some parents to take these kids and so far, it's been great!" Metzger says.
The students return to Millikin Saturday and will be here for nearly a month.