Pension Reform - Negotiated Deal May Be Best Option
Posted: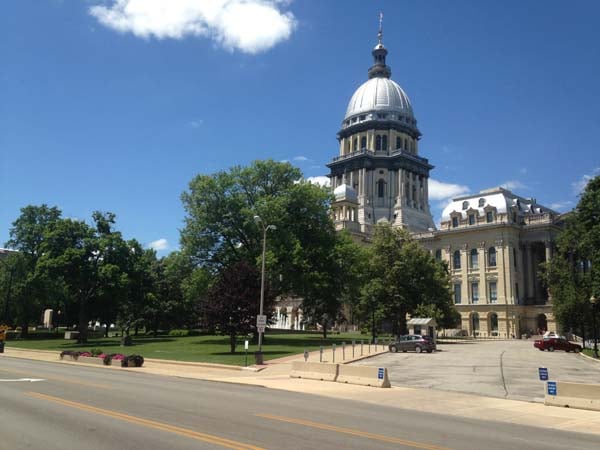 Decatur -
An Illinois lawmaker who helped craft the state's effort to repair its public pension system says a state Supreme Court ruling may predict how the court will view those fixes.
State Sen. Kwame Raoul, (D) Chicago, was reacting to Thursday's court opinion, which sided with retired state employees concerning health insurance premiums.
Raoul is an attorney who chaired the conference committee that produced last year's compromise pension reform law. He calls Thursday's ruling "a forceful decision" affirming the state constitution protects public employee benefits.
But Raoul says the ruling didn't speak directly to the argument that the state can take extraordinary steps during a fiscal emergency.
He says lawmakers "must wait for the specifics of future opinions" to guide their next steps.
Two central Illinois State Senators say the legislature should look at going with a negotiated pension settlement with the unions that was passed by the Senate.

Savings from that measure could total $46 billion.
"Any type of change that comes from the legislature regarding retiree health insurance, or retiree pension benefits, has to be negotiated," Senator Andy Manar, (D) Bunker Hill, told WAND reporter Doug Wolfe at a July 4th parade in Taylorville.

"We've injected more uncertainty into the lives of retirees which we ought not to be doing."
"Anything less than an immediate reality check by the leaders of both parties who have wasted four years of time, and money I might add, is unacceptable," Senator Chapin Rose, (R) Mahomet, told WAND News.
While the Senate passed the negotiated deal with state employee unions in 2013 the Illinois House never called the measure.