Law Enforcement Expecting a Rise in Residential Burglaries this Summer.
Posted: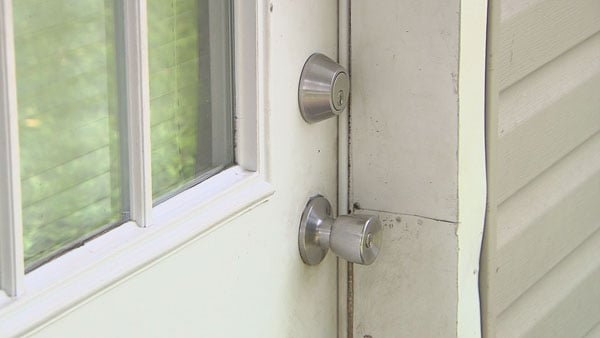 The night of July 4th is one that Michelle Kendall will never forget.

"We went in the house at about 11:15pm, sat down, and me and her fell asleep watching a movie," said Michelle.

But before falling asleep, she placed her daughter's cell phone on the kitchen counter.

"I wake up the next morning. Did about my day. And at about 3 o'clock, I was like, hey Lily, hand me your phone. Well, it wasn't there."

A man had invaded the Decatur home while they were inside sleeping.

"My daughter was, my 11 year-old was, right there. So you know.. what happens if I wasn't down there with her."

Michelle says this part of town doesn't see much crime, so she always leaves her doors unlocked.

"That's our first mistake."

Lieutenant Jamie Belcher of the Macon County Sheriff's Office says June through August is primetime for thieves, looking for empty or unlocked homes.

"People are out of town for vacations and more apt to leave their open, you know, to true and get a breeze inside the house or something of that nature," said Belcher.

Belcher's first piece of advice is to keep your doors locked at all times no matter what. The second requires an ally.

"Have another trusted family or trusted friend to come by every once in a while and just check on the house," said Belcher.

As for michelle?

"I'm going to lock my house up. I'm going to make sure everyone has a key. And just be more aware of, you know, what's going on around us."

She's learned a valuable lesson and is happy her family is safe.