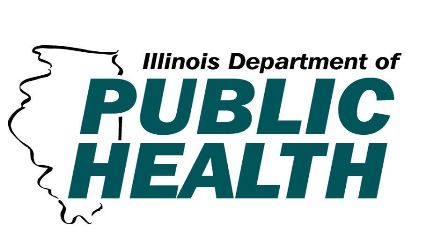 DECATUR - Newborn babies in Illinois are now being screened for a rare disease that causes white blood cells to develop improperly, called severe combined immunodeficiency.

Those who have SCID are susceptible to recurring infections and could develop meningitis, pneumonia, or other complications. Patients can be treated with a stem-cell or bone-marrow transplant.

Dr. Mohammed A. Khan, a pediatric hospitalist at Decatur Memorial Hospital, says babies with SCID have ongoing infections which are often fatal by the time SCID is diagnosed.

Newborns have blood drawn at least 24 hours after their last feeding, and the Illinois Department of Public Health tests the blood for a variety of diseases.

Illinois is the 18th state to test for SCID.