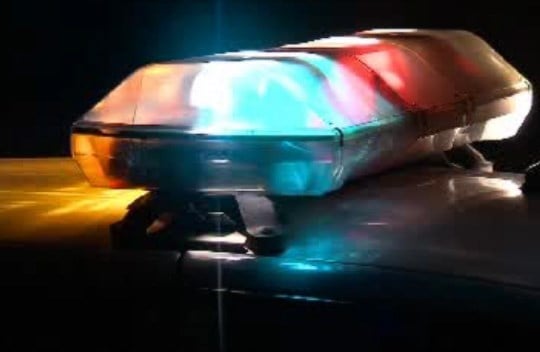 SPRINGFIELD - The identities of two people from central Illinois who died in a holiday weekend motorcycle crash have been released by authorities.

According to Sangamon County Coroner Cinda Edwards, Mitchell Bledsoe, 48, and Karla Blake, 35, died after the crash on Interstate 55 on Sunday. Edwards said Bledsoe died at the scene of the accident at 3:24 p.m., and Blake died later at a Springfield hospital.

Police say traffic on the interstate was slowed due to another crash, and Bledsoe lost control of his motorcycle.

Illinois State Police are still investigating.