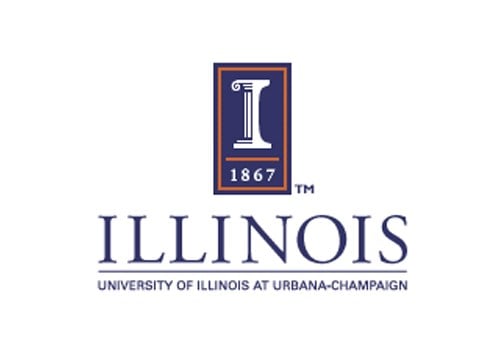 CHAMPAIGN - An Iraq War veteran and University of Illinois student is organizing outdoor activities for fellow veterans, especially those with disabilities.

Eric Swenson wants to unite fellow student veterans on the university's campus, and his plans include forming a team to compete in a softball league this fall. He's also working with a local club to organize a hunting trip that includes a wheelchair accessible cart.

Swenson says the only problem so far is picking colors for his softball team, which includes Army, Navy, Air Force, and Marine Corps members.

The Army veteran says it's hard for veterans to adjust to campus life because they're often in classes with younger students.