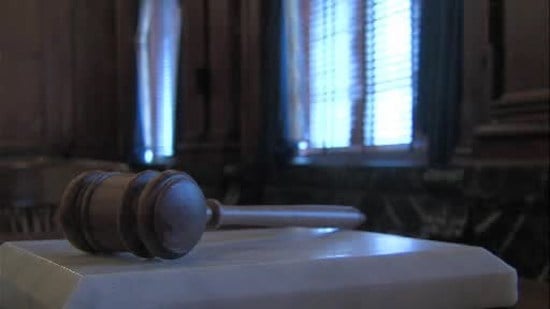 CHICAGO - A Chicago woman has pleaded guilty Thursday to stealing over $25,000 from Toys for Tots.

Carol Lisciandrello, 55, was a volunteer with Toys for Tots, which provides gifts for children during the holiday season. From 2009 until 2011, she was involved with online sales of merchandise to raise money for the organization.

According to Cook County prosecutors, over a period of two years Lisciandrello moved the money over to a personal debit card instead of transferring it into a Toys for Tots checking account.

Lisciandrello was sentenced to probation, and is ordered to pay full restitution.