I-TEAM: Rebuilding Gifford With Property Tax Protection
Posted: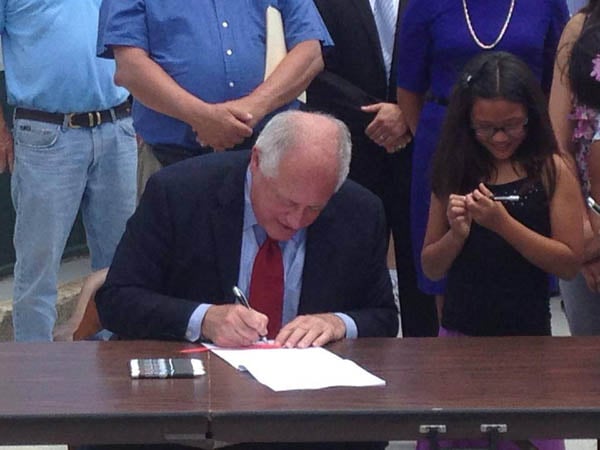 Gifford – The shock of a tornado wrecking your business.
Then an unanticipated expense.
As the WAND TV I-TEAM reported in recent months rebuilding could mean higher property taxes.
"It will have a chilling effect on our business model if our tax structure quadruples," said State Representative Chad Hays, (R) Danville.
As small business owners attempt to rebuild in towns like Gifford in Champaign County they have found a new building could result in a change in the assessed value of their property.
The result is higher property tax bills.
Gifford suffered a devastating tornado that destroyed part of the town in November 2013.
Governor Pat Quinn signed legislation Monday to put property tax protections in place for businesses needing to repair or rebuild after storms.
The measure caps assessed value increases at no more than 4% a year for 15 years.
The Rademacher Building Center in Gifford is one business that will benefit from the new law.
Three buildings were damaged and two others demolished in the late season tornado.
"At least we get a little break," owner Eric Rademacher told WAND News.
"It will increase a little bit over fifteen years so we're not hit with it right all at once."
Rademacher says he still hasn't decided whether to rebuild all of the structures on his property.
"We've got probably about six to seven thousand square foot of buildings that have been lost.
Completely demolished that we haven't decided yet if we're going to build those or not."
Rademacher says rebuilding his lumber and hardware business will take at least another year.
(Photo: Governor Pat Quinn signing tax relief legislation in Gifford on July 7, 2014.)